During COVID-19, Offer 5 tons CS powder by dayuchemical

May 23,2023

During the epidemic COVID-19, we still supplied customers with more than 5 tons of CS powder.
We hope that all our customers and their families are safe and healthy.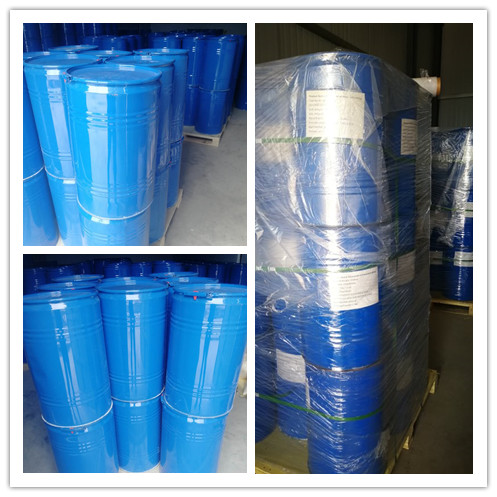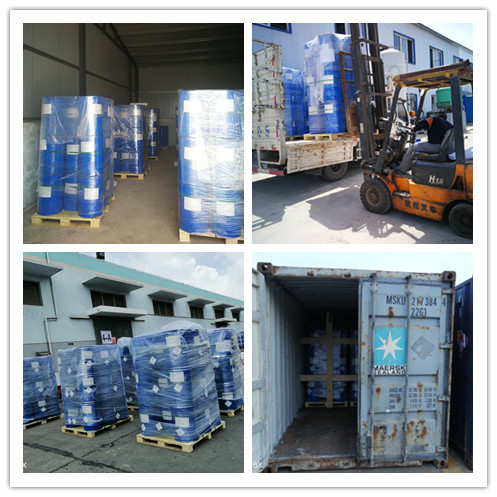 HAN INDUSTRIAL CORPORATION LIMITED
Dayu Chemical is the best chemistry materials supplier in China. The main product is CS products series like cs powder and cs liquid solution.
We have the largest cs powder supply chain and we produce cs powder for sale.
alias of CS Powder, Teargas Powder, O-chlorobenzylidene malononitrile,[(2-chlorophenyl)methylene]malononitrile short as CS powder,a tear substance,as a main material used for riot-control agent.

Is CS gas dangerous? dayuchemical tell you