Civil Field

May 23,2023

HAN INDUSTRIAL CORPORATION
Dayu chemical produce all kinds of chemical raw materials they are materials to make emulated military apparatus, they can be used in the following areas.
1.Military club: To meet the demands of military enthusiasts, the club need to add some simulated cs weapon.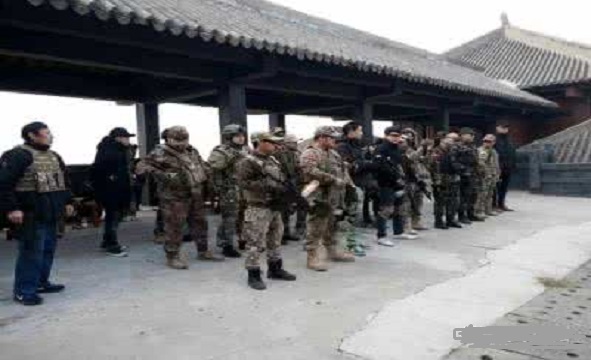 2,Live CS: In order to increase the actual atmosphere of the scene,they need cs and tear gas products as weapons additives.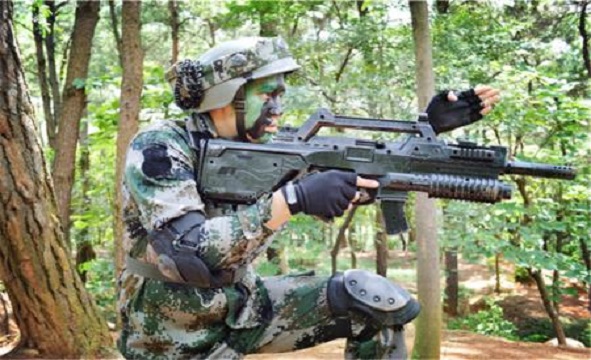 3.Field Survival Training